Worsted Spinning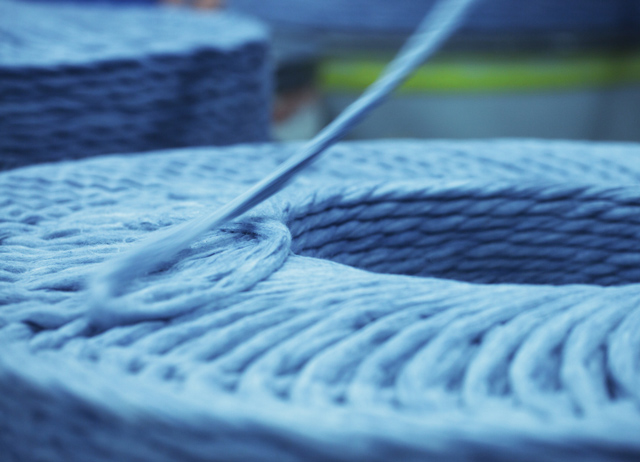 Long fibre staple fibre processing for carbon, wool, acrylic and blends.

PAN Carbon staple fibre yarn- the worsted spinning system is used for the carding/tow to top process, gilling, roving and spinning of these staple fibres- we can offer secondhand machinery lines.

Wool - following wool scouring Tatham step cleaners and fearnaughts are cleaning and opening wool textile fibres for onward processing of worsted, semi worsted and woollen spinning mills.

Acrylic and blends second hand lines for spinning.