Secondhand Machinery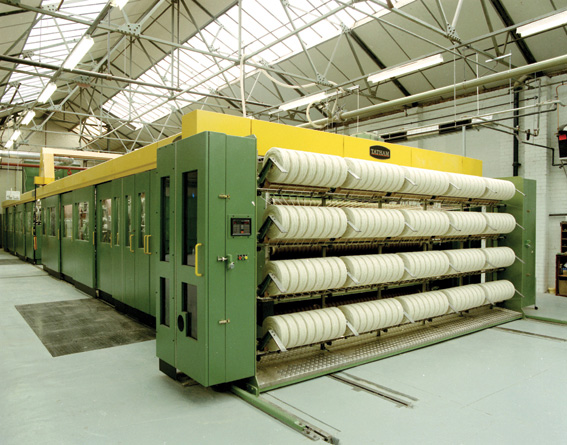 Please view our secondhand textile machinery on our sister company website
www.macart.com
Second hand sales and marketing of clients machinery.
Machinery moving and relocation services.
We have many clients who have purchased secondhand machinery from Tatham to reduce their capital investment for new production lines.
We can recondition and supply secondhand carding, crosslpappers and needle looms and together with out new weight control and TS Drive technology supply machines with new AC drives and new electric control panels to give reliability and performance.
The cost of new woollen carding and spinning is prohibitive. You can view in our Project News details
of recent second hand installations for carpet yarn.