Home Textiles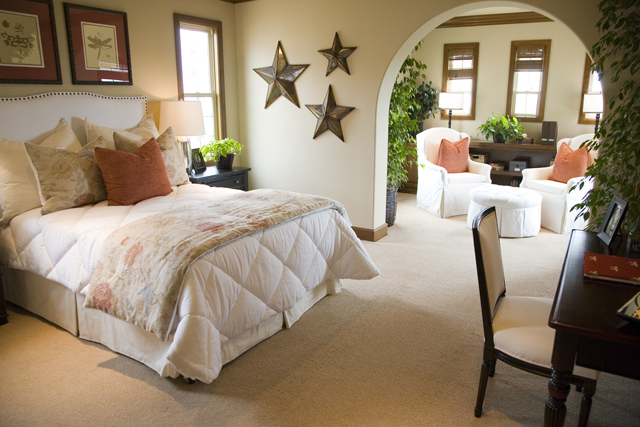 Staple Fibre Polyester is the predominant filling for home textile products such as duvets, pillows, cushions, sofas and mattress'.

Premium products now include wool, feathers and other speciality fibres and to increase the sustainability and eco friendliness bast fibres such as Hemp will play a major role.

Tatham supplies complete lines for polyester waddings over 1000Kg per hour thermo bonded and needled products. Our machines are being used for major high street brand names.

For smaller companies we can offer smaller more economical machines for fibre opening and stuffing of pillows and cushions.

Woollen carding and spinning for home textile yarns for throws, rugs and furnishing fabrics.